AJ Painting Contractors
AJ Painting Contractors is your one-stop service provider for your fix-it projects and needs. Our craftsmen have experience with a variety of projects and tasks and can help you save time and money while getting the job done right. Contact AJ Painting Contractors for a free estimate.
CONTACT US!
GET FREE ESTIMATE
(414) 286-4040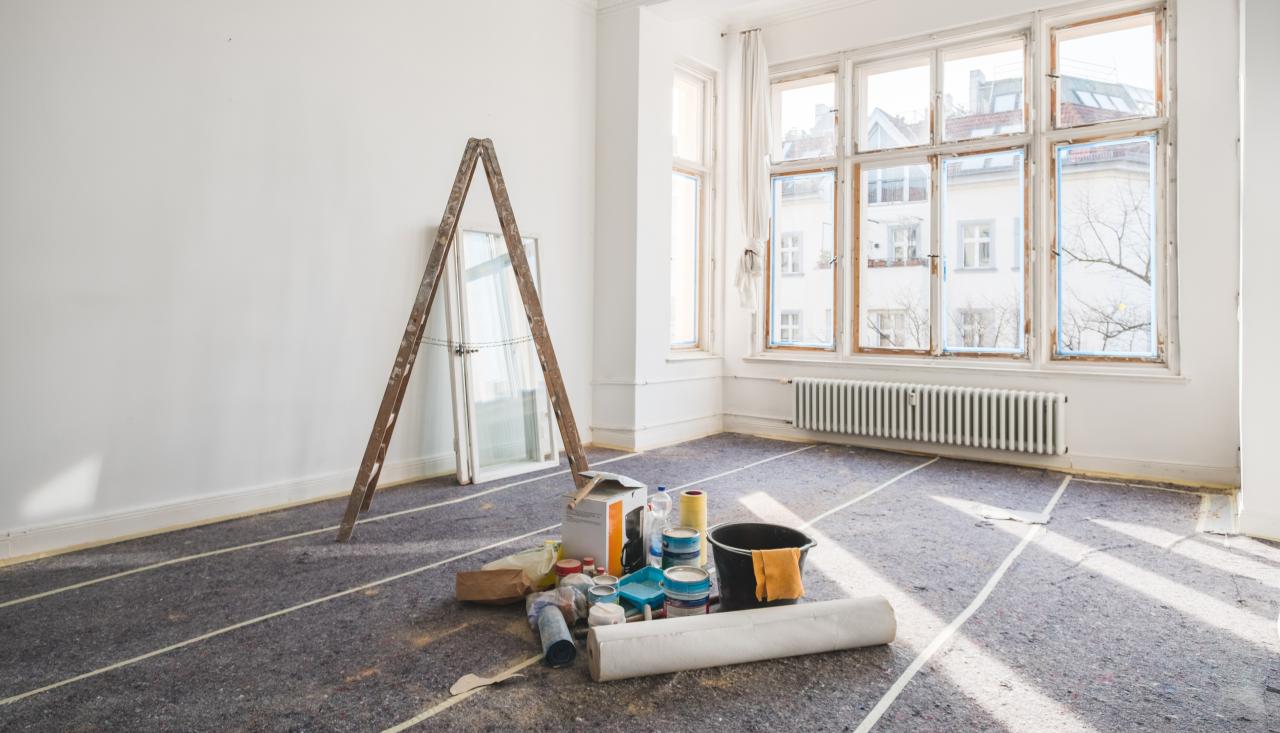 About us
Professional painting services in and around Milwaukee, WI.
AJ Painting Contractors brings quality materials and experience to every project. We bring years of experience in the painting industry and professional results to every client. When quality matters, contact us to discuss your project needs and find out how we can get your painting or staining projects done quickly with professional results.